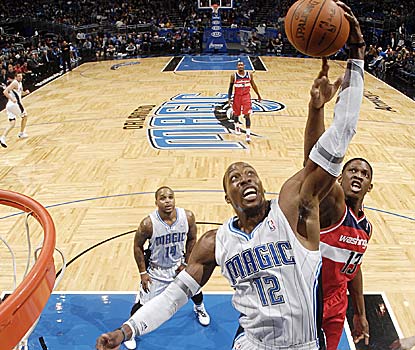 I will be at tomorrow night's Wizards game at the Amway Center vs. the Orlando Magic with a media credential.
If you want live updates, in-game thoughts, photos from the arena, and quotes from Randy Wittman's post-game press conference you can follow me on twitter @WizOfAwesKevin, and maybe — just maybe — you'll enjoy what I have to share.
Tip-off is at 7 pm ET.
See you there.